3/25 Intro to Stained Glass Workshop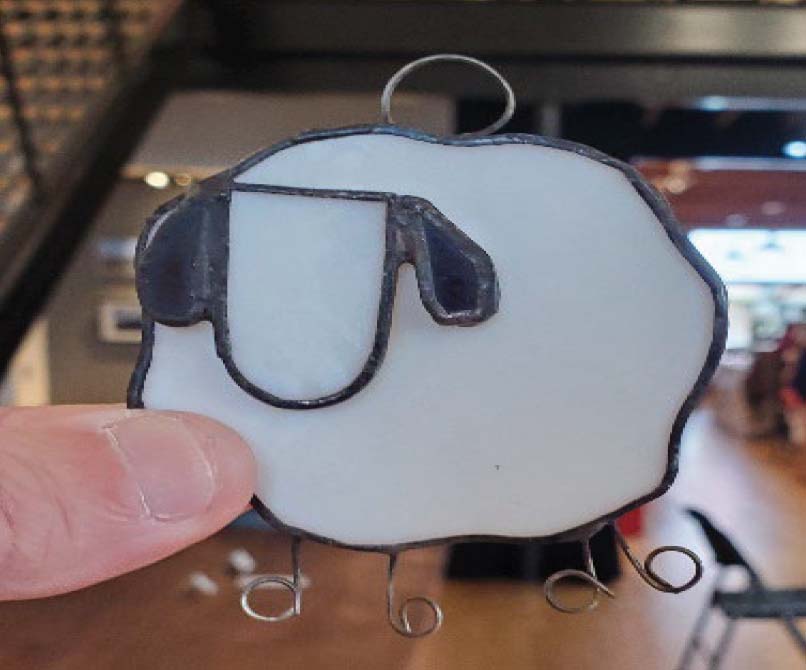 Join Local Stained Glass Artist Jeff Oves for an Introduction to Stained Glass Workshop on Saturday, March 25th from 9am to 3pm.
The Workshop cost is $75 and includes all glass making materials. Class Size is limited to 8 participants, so don't delay!
**Students should bring their own safety glasses and a bagged lunch.
Workshop participants will learn a brief history of the design and technique of stained glass making. All three techniques of construction will be covered so students have a better appreciation of the craft.
The class will then try their hand at up to 2 of several designs to construct their own works. Featured Designs will be a Sheep and Star Sun Catcher.
To sign up contact The Arts Place of Stokes at 336-593-3799 or register here.